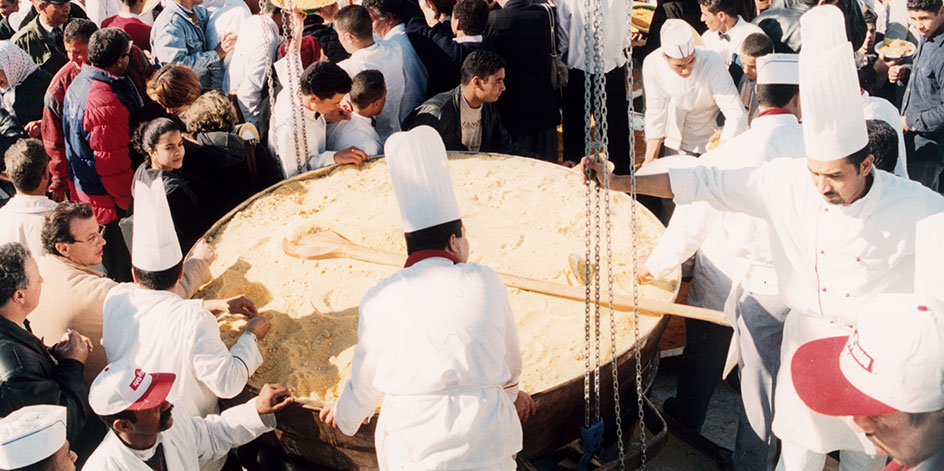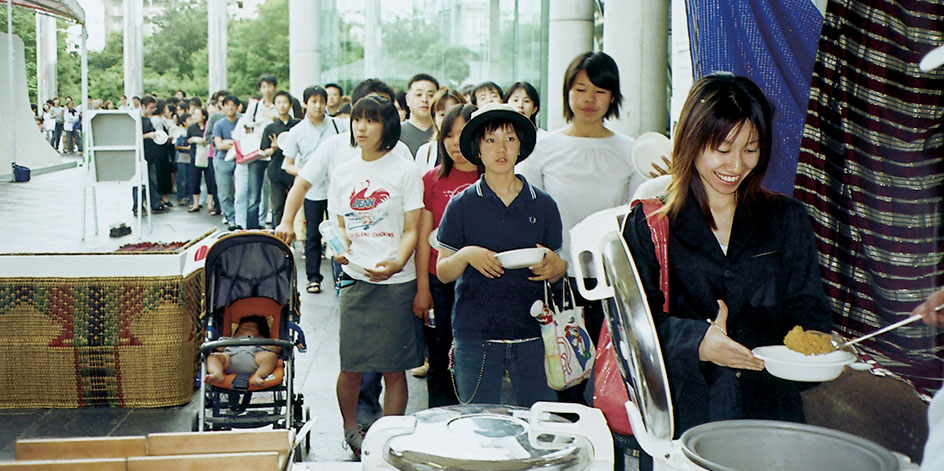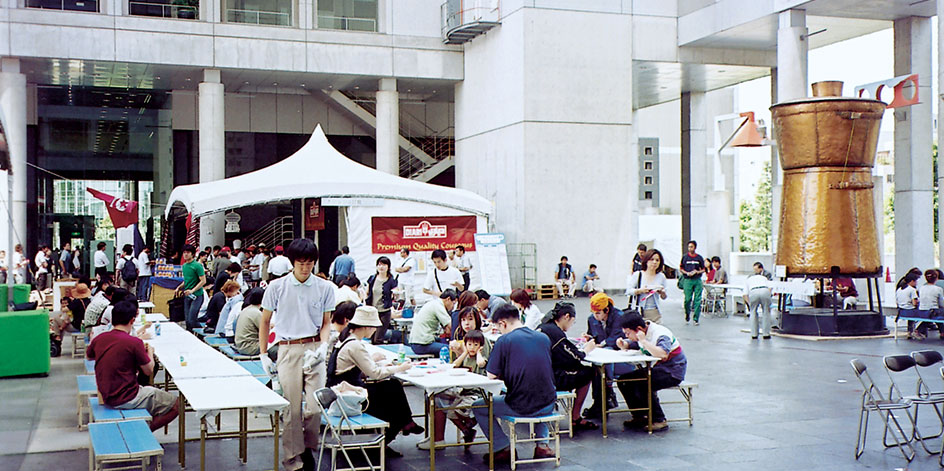 Diari holds the world record of for the biggest couscous pot and the largest couscous ever prepared.

The event was held in Tozeur, January 13, 2000, on the occasion of the transition to the year 2000. An extraordinary couscous was made: a container 5 meters high and 2 meters in diameter, weighing 800 kg!

This couscous was used to prepare the largest couscous in the world: based on 2 tons of semolina, 300 chickens, 30 sheep and 1.5 tons of vegetables.
This achievement was recorded in the Guinness book.

Subsequently, in 2002, on the occasion of the football world cup, Diari presented the largest couscous maker at Ozaka in Japan. This event intended to serve good Tunisian couscous to more than 3,000 people of different nationalities every day.