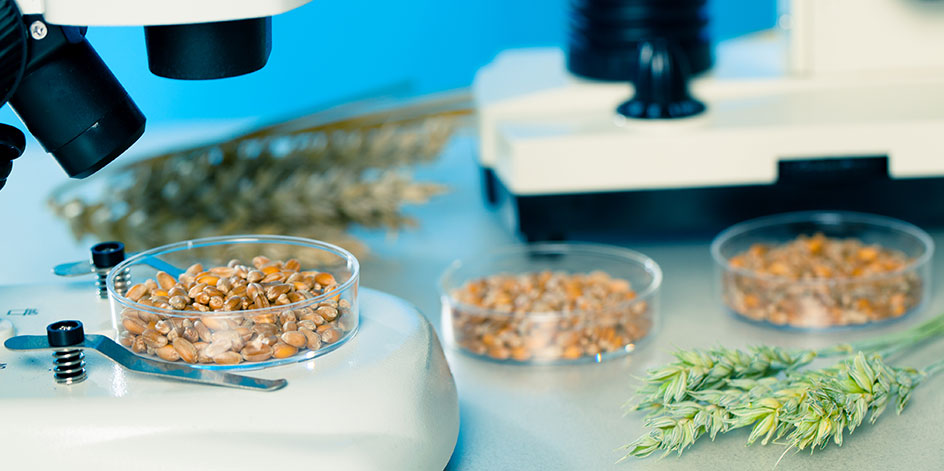 Research and Development
The secret of Diari quality lies among other things in the quality of wheat, thanks to research and development programs for the selection of this noble material, carefully processed in its own semolina, which gives couscous Diari its unique color and its generous flavor.
The research and development teams, always attentive to the needs of the consumer, also draw on ancestral know-how in order to renew the Diari ranges by proposing local products brought up to date.
Technological edge
Cutting-Diari has taken advantage of the technological advances offered by ever more efficient production tools.
Its long tradition in the cereals sector and its consequent investments continuously injected into its factories makes Diari the leader on the Tunisian market, always aligned with innovations and cutting-edge technology. It is also a world reference in meeting international requirements. All this, to finally achieve the perfect balance between fragrance, taste and texture that characterizes Diari products.