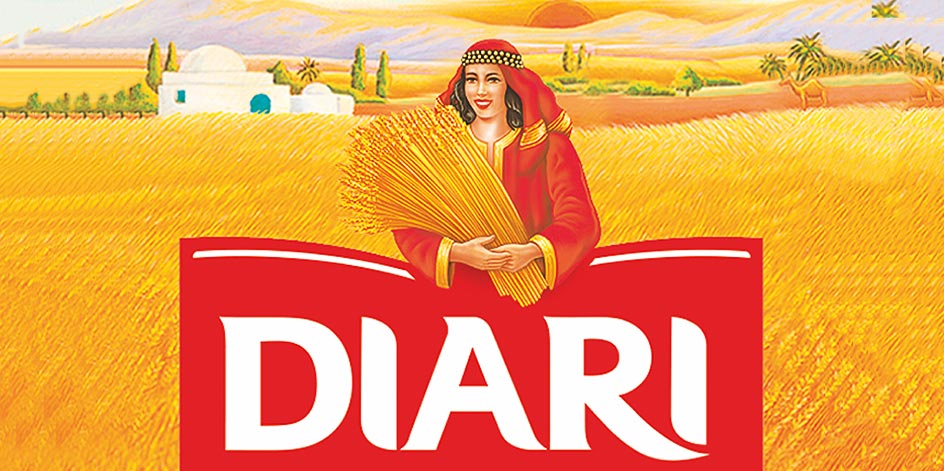 More than 40 years ago, in 1978, the history of 'Couscousseries du Sud' (CDS) began. The company specializes in manufacturing of couscous, marketed under the DIARI brand, which has always been known for its quality and market leadership.

Yesterday as today, the excellence of couscous DIARI was born from the stubborn pursuit of perfection: always pioneering and innovative, it has launched on the market various novelties in the sector such as: complete couscous, express couscous, barley couscous, ORGANIC couscous.
The past decade has been one of massive and insightful investment to align with the demands of the international marketplace. 
38 million Tunisian dinars were injected into the company to modernize equipment, set up new production and packaging lines, thus doubling production capacity to reach 140 tons of couscous per day and offering more flexibility for packaging while maintaining a superior quality that is the hallmark of the DIARI brand.
Crowned with certifications and adherence to key food industry standards, Diari now exports nearly 40% of its production to more than 20 countries worldwide.
'Couscousseries du Sud' is a subsidiary of the Rose Blanche Group, one of the leading food groups in the Tunisian market. The group's expertise is broad: the selection, processing and marketing of wheat and its derivatives.